ACADEMIC AND INDUSTRIAL RESEARCH INTO THE INFLUENCE OF  MEDIA AND COMMUNICATION ON CONTEMPORARY SOCIETIES
DIGITAL MEDIA LITERACY
The rapid development of digital technology has created a variety of forms of digital media. In these emerging media, with the support of high-performance computers, increasingly dynamic performance has become possible, and the public has cultivated a preference for dynamic content cognition.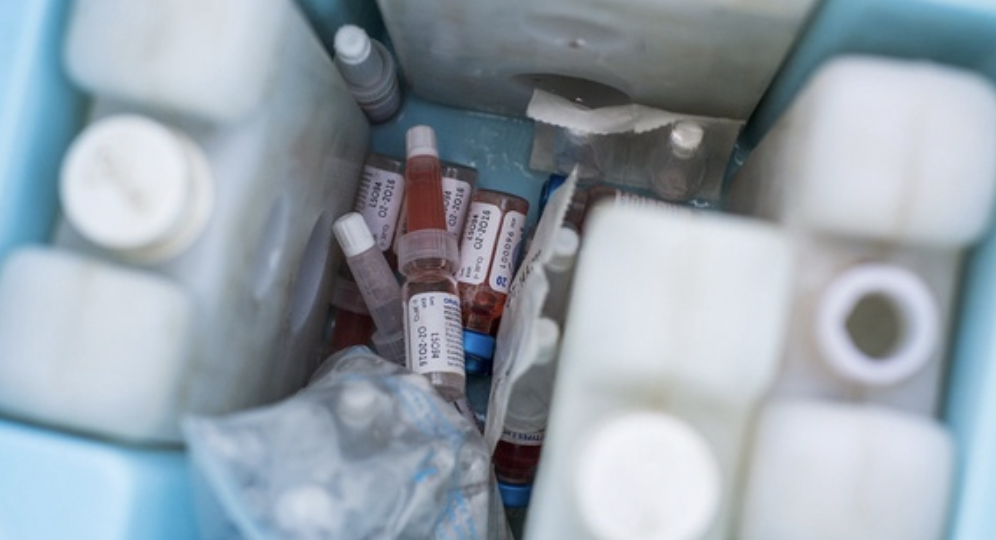 HEALTH AND VACCINE COMMUNICATION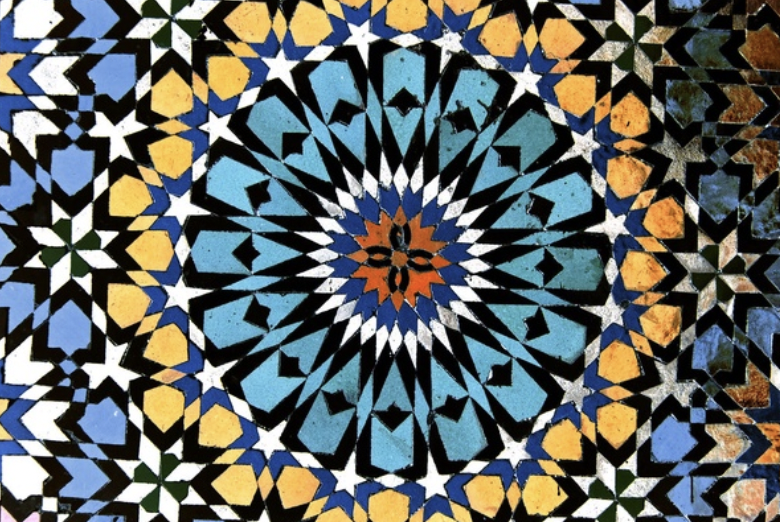 RELIGIOUS MEDIA AND COMMUNICATION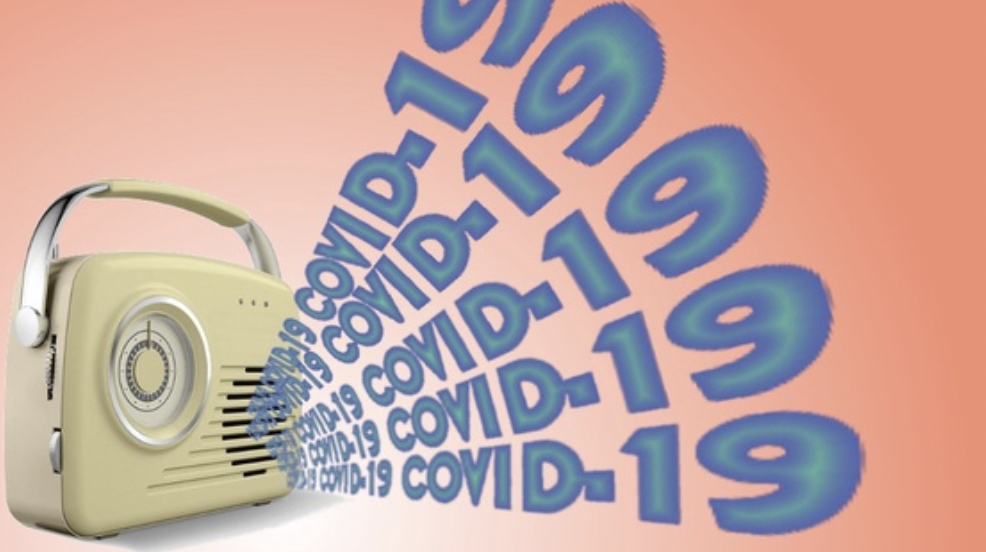 COVID-19 RESEARCH
Our researchers at COMET are sharing their knowledge to help build an understanding of the pandemic and its impacts on communities.